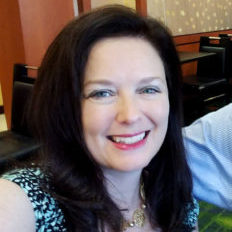 I'm a YA writer who grew up in Florida, but I spent more time reading than soaking up the sun. A former middle school teacher, my teaching career evolved into work as a freelance editor and website coordinator, helping churches, schools, and individuals develop a solid web presence.
My love for reading grew into a passion for writing, and I joined the Society for Children's Book Writers and Illustrators in 2012. I led the SCBWI Jacksonville Critique Group for three years, and my  YA contemporary PISTOL CANDY won the 2017 Rising Kite Award for YA fiction in Florida. I am thrilled to be a Pitch Wars Mentor.
I'm represented by Danielle Burby at Nelson Literary Agency.
Interested in critique or web services?
I offer critique, editing, and web coordination services as an associate editor at KM Smith Writes.