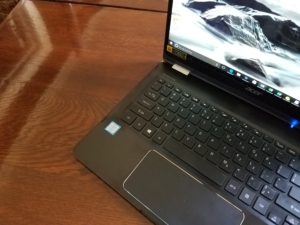 Web Coordination
As a web coordinator, I use a variety of tools to establish, grow, and maintain websites for individuals and small businesses. Some clients need help getting started and take over their own maintenance after an initial build. Others need someone to handle maintenance and updates. I provide consultations and training sessions to keep you in control of your online presence. Whatever your needs, we can develop a plan that fits your budget.
Critique and Editing Services
I offer light critique and editorial services for a variety of print and online media, from fiction to business writing. I have a Bachelor's degree in English and a Master's in English education from the University of Florida. I've been a freelance editor since 2010, and I've been critiquing fiction independently and as a group leader through the Society of Children's Book Writers and Illustrators since 2013.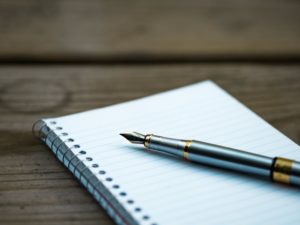 I offer services as a founding editor at The Editor Garden. If you're interested in one or more of my services, please contact us for more information. We would be glad to provide a specialized quote for your needs.